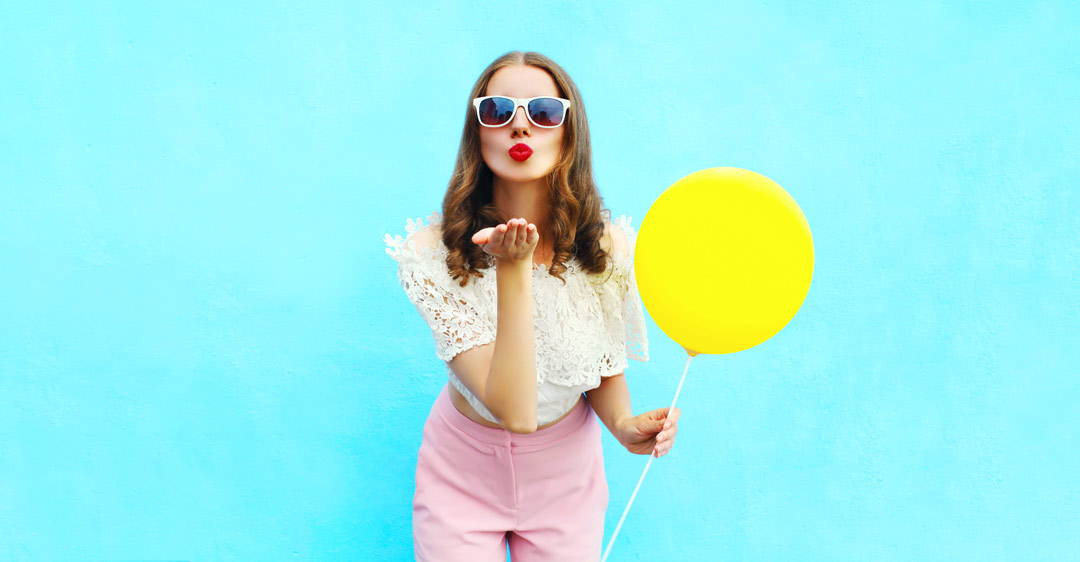 Every outfit needs the perfect pair of glasses to complement it, and that's why Art & Eyes is always on the lookout for the season's hottest eyewear trends.
No two people are alike, so why should they have to wear the same style of specs? It's important for every person to have a range of options that appeal to their personality and style, so we've picked our top five favorite eyewear designers to get you started on the fantastic adventure that is finding that next incredible pair of designer eyeglasses in New Orleans, LA.
Check out our list, and then give us a call or stop in—we'll make sure you leave with glasses that are sure to take your game to the next level:
Matsuda: Matsuda eyewear is as streamlined and sophisticated as the name suggests. Handcrafted in Japan, each pair of glasses is the result of more than 45 years of history, research and artistry. The company incorporates some of our favorite materials into each pair of carefully constructed glasses, including solid gold, gold plating, sterling silver, titanium and celluloid acetate. Choose from elegant sunshades, precious metal glasses and special collections like the Heritage line.
Blake Kuwahara: If you're looking for something inspired, something unique for your next pair of designer eyeglasses in New Orleans, LA, look no further than Blake Kuwahara. Blake is widely respected as one of the top eyewear designers in the world, and his designs win acclaim every year for their bold and innovative approach. Two words perfectly sum up Blake's eyewear: wearable art.
Vue dc: We love this high-end French eyewear designer because of their passion for unique products, and because they embrace their history to create some of today's most spectacular glasses. Words like "evolution" and "tradition" have an equally valued place in their mission. Stop in to Art & Eyes today, and you'll soon see why.
SpexWax: Ready for something totally different? It might be time to "upcycle" your face. That's right—one of the hottest trends in designer eyeglasses in New Orleans, LA today is the recycled eyewear design. SpexWax has a genius idea at its core: preserving music in permanent eyewear. Instead of throwing out old records that are no longer playable, the company turns them into eyeglasses. Each pair is unique—just like you.
Theo: This might be the edgiest modern designer on our list. Visit their website and you'll soon see why. Bright colors, fascinating lines and an overall boundary-pushing approach to designer glasses has elevated Theo to the top of the designer eyewear game. We absolutely love exploring their many styles, and we think you will, too.
Are you feeling inspired? We sure are. Take the exciting plunge and come visit Art & Eyes today to score an amazing pair of designer eyeglasses in New Orleans, LA. It's going to be an incredible summer, and with all of the great options we're getting in these days, you're sure to leave our shop ready to tackle the season in style!
Categorised in: Glasses Store